So I need a PC for this 3D printer. I don't want to use my own PC for this because I need it for my normal job and don't want to just start installing 3D printer software on it. Lucky for me… I have lots of old PCs. The problem is… None of them work.
I have 4 PCs that look just like these.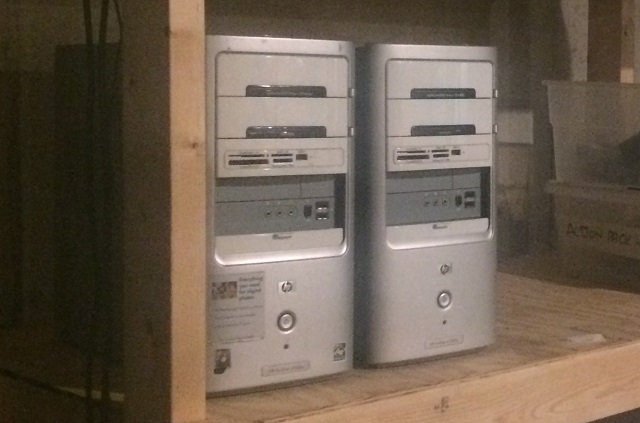 I tested them all a few months ago and couldn't get any of them to work.
I pulled out the best one and set it up on the work bench with the girls. We turned it on and nothing. No picture/no sound.
My hope is that we get lucky. I have had these PCs for a long time… years and years and I put them through a lot. I am going to have the girls pull out the memory and dust everything of with canned air. Then put it all back together and see if we can get it to boot.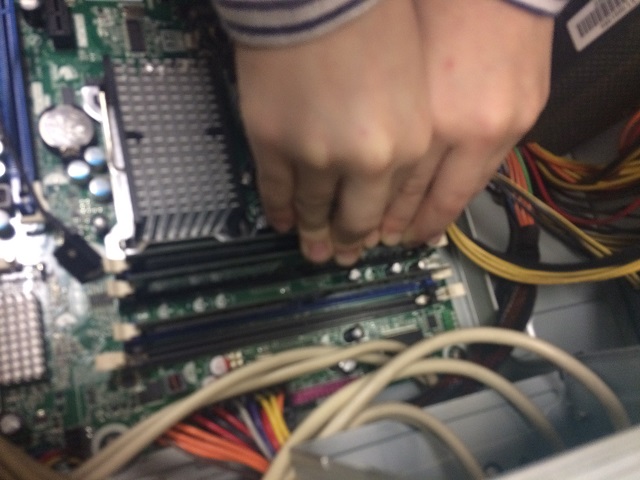 After all of that effort we have this.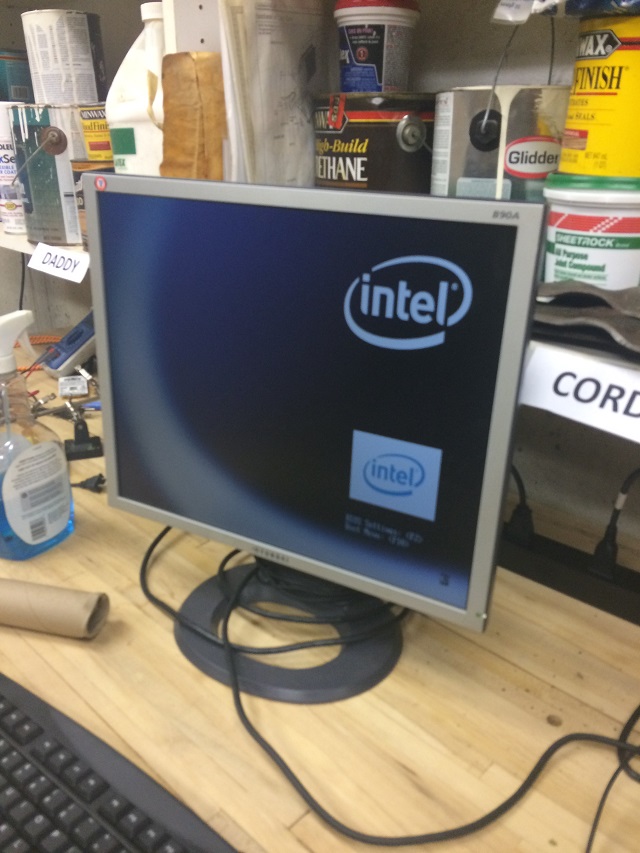 That is a good start. Then we add a hard drive, CDROM, clean up the case… stick a label on it "RAINDROP-PC" and install Windows 10… We call this done and done. Easy project. A very important step forward and nice Sunday project for me and my girls.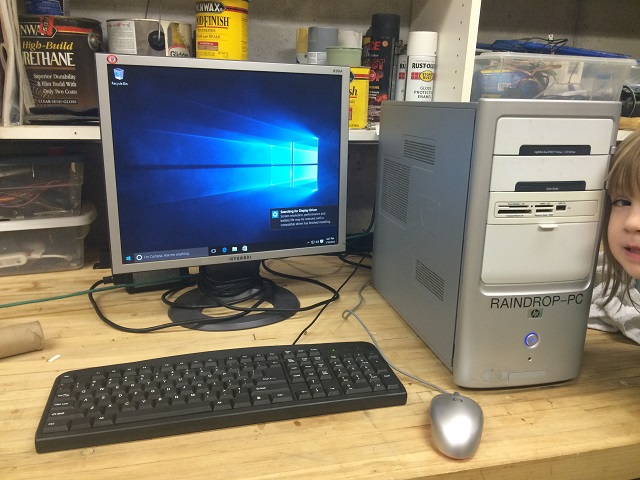 Now we just wait until all of our parts come in. Soooo excited.
_________________________________-
Click here to see the next post… We got our parts… I am very happy.
Project RAIN DROP – How to get little girls to do a GIANT project