---
After Mass today I have the girls build their first two sub projects. At first they both need some help, later Hannah takes off and just is able to do it by herself (she is 8). Cordie still needs lots of help because she is 5. It is OK because I would go stir crazy watching them build this thing without doing some of it.
I am not going to bore you with the play by play. Here is just some fun pictures of what we got accomplished.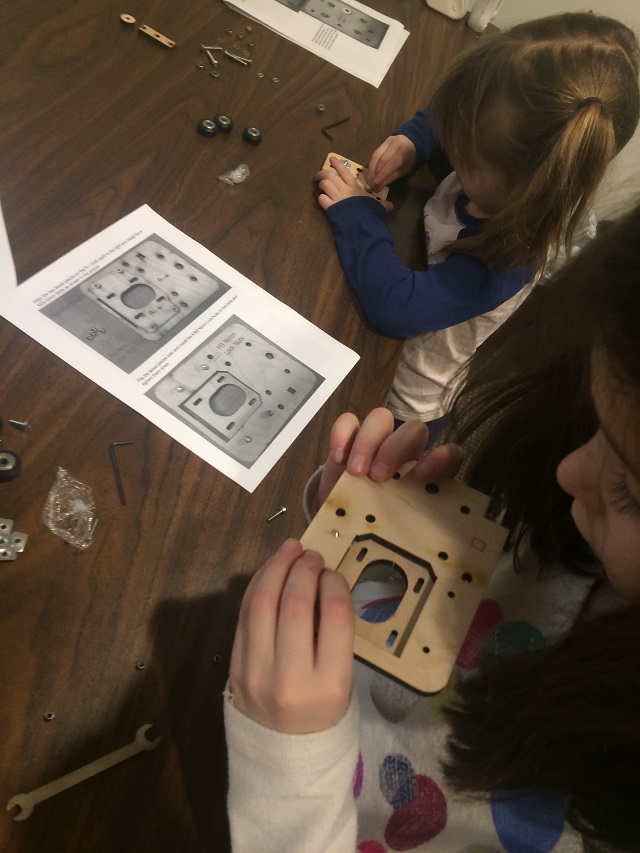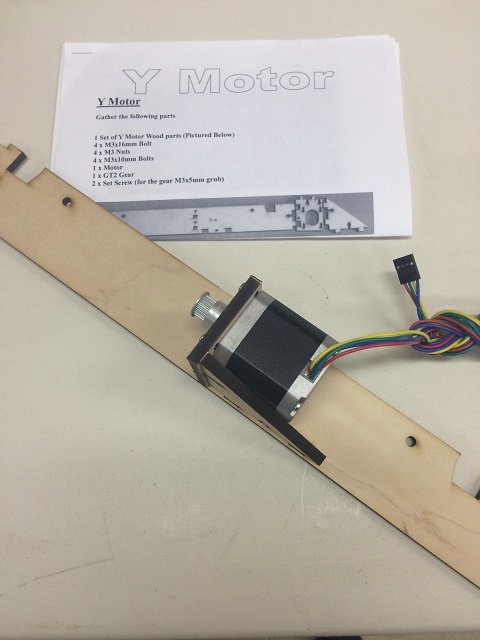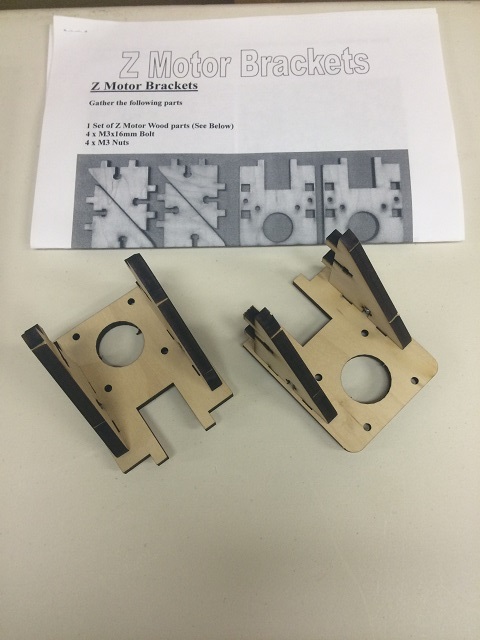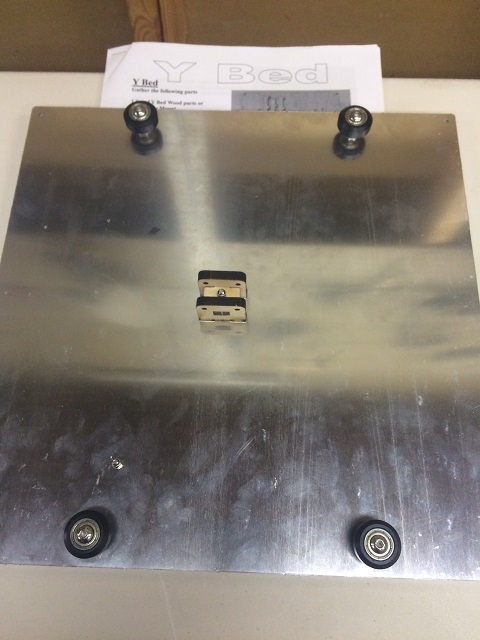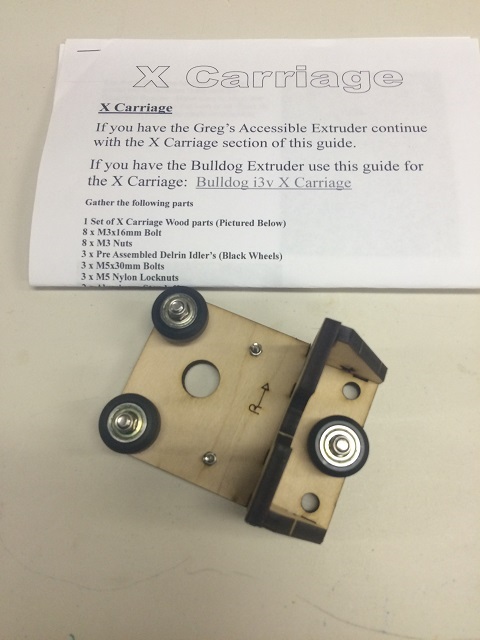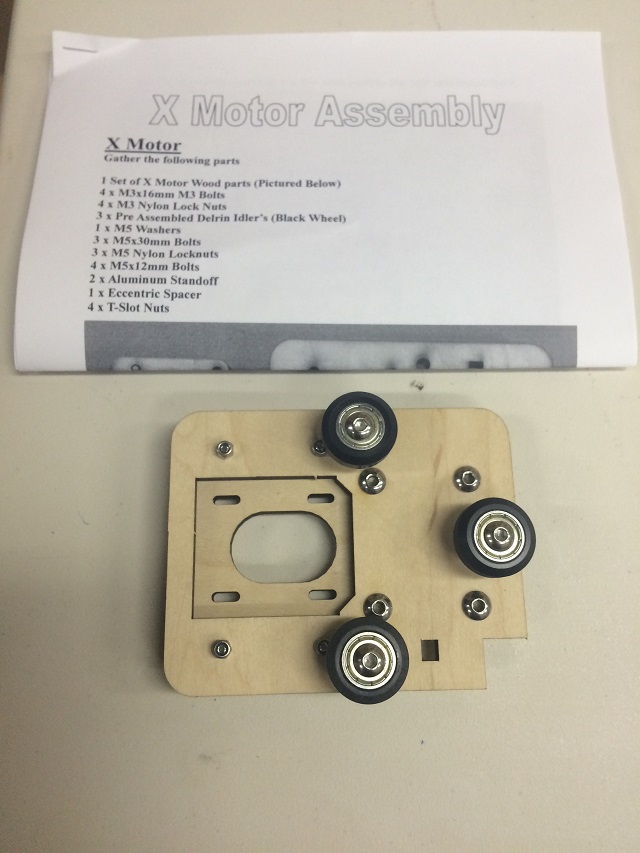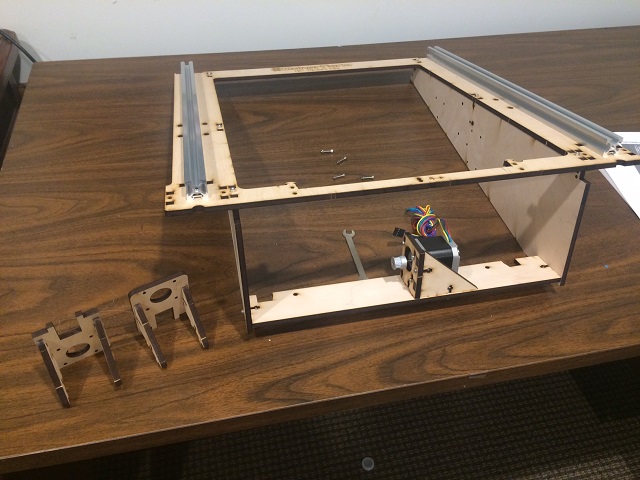 That was all done in about 3 hours. I have no idea how much more we have to do. I don't care though. It is so much fun building this thing.